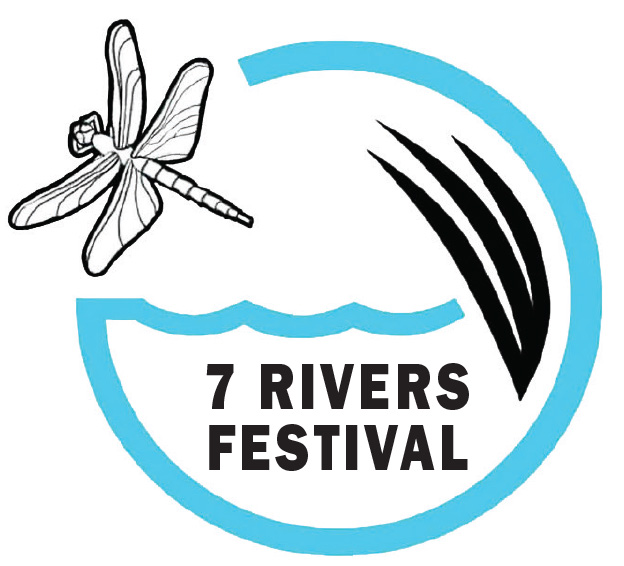 June 25 & 26, 2022
12 Towns • 7 Rivers • 1 Weekend
During National Rivers Month
The Wood-Pawcatuck Wild and Scenic Rivers Stewardship Council (Stewardship Council) presents the 7 Rivers Festival, June 25th and 26th, 2022. Celebrating the Wild and Scenic Rivers Status, festival activities take place on or around Rhode Island rivers and a rare few in Connecticut now prestigiously designated as unique on a regional and national scale.
Events & Special Deals
Many thanks to our community event partners for generously planning so many unique 7 Rivers Festival events. After a decade of work in achieving Wild and Scenic status for our rivers, we see more enthusiasm than ever before for these special waterways. Events range from a muddy amphibian survey, to joining artists on a historic farm. There are so many choices!

Registration
Registration is available for all events below. Several events are limited to 12, 20 or even 35 people. Once an event is full, a waitlist will begin. If you can no longer attend, please return your tickets through the registration website or by emailing Kassi at wpwildrivers@wpwa.org . Thank you!
Register for events to respect our generous community partners.
Want to reach us? Call 401-539-9017 or email WildEvents@wpwa.org.
"Events like the 7 Rivers Festival will highlight all that is worth protecting for our rivers by educating us on their remarkable and one-of-a-kind characteristics, their role in our history, as well as considerations of ecology and animals. These elements offer us a call-to-action as residents to help protect and enjoy these treasures."

Nancy Quinlan, Exeter Town Representative, Stewardship Council.
7 Rivers Festival Events:
Stonington, CT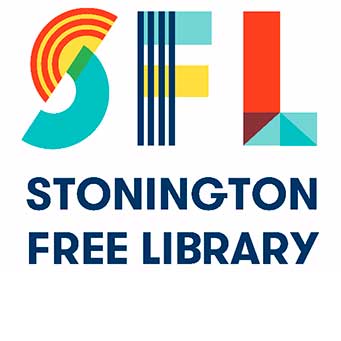 River & Wildlife Book and Materials Display
Stonington Free Library
6/25 & 6/26 | 10:00 am - 3:00 pm
Visit this books and materials display of all things rivers, wildlife and conservation throughout June. In-state residents with a library card can check out materials.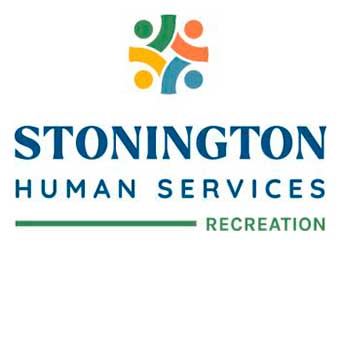 Free Kayak Rentals
Stonington Recreation
6/25 & 6/26 | 8:00 am - 1:00 pm
Explore the lower Pawcatuck River by kayak for up to 2.5 hours. Sponsored by Stonington Human Services, Recreation Division in partnership with Mechanic Street Marina, Pawcatuck, CT. A limited number of single and tandem kayaks will be available throughout the weekend (reservations are required). Limited number of boats are available on a first come, first served basis. The launch will be from the Marina (179 Mechanic St, Pawcatuck) and participants are able to explore and enjoy the lower Pawcatuck River area.
North Stonington, CT
Voluntown, CT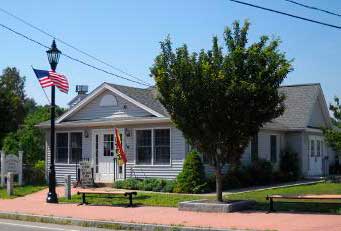 Library Story Trail
Voluntown Public Library
6/25 & 6/26 | All Day
A perfect event for children: Walk the story trail to read the book River Story by Meredith Hooper.
Sterling, CT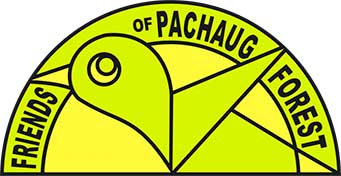 Pharisee Rock Sunrise and Sunset Hikes
Friends of Pachaug Forest
6/25 & 6/26 | 4:30 am & 7:30 pm
Join Friends of Pachaug Forest for guided sunrise and sunset hikes each day, featuring an overlook of the forested start to the Wood River. Opportunity for 4 hikes during 7 Rivers Festival Weekend!
West Greenwich, RI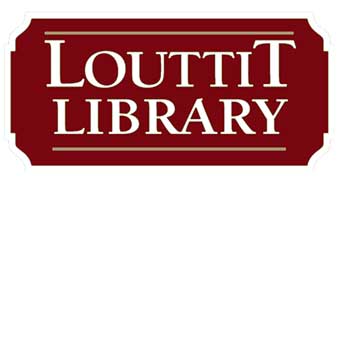 Storywalk: In the Small, Small Pond by Denise Fleming
Louttit Library
6/25 & 6/26 | All day
A perfect event for children: Enjoy a forested trail walk, reading pages as you go! Visit the library anytime starting Friday, June 24 for 3 weeks!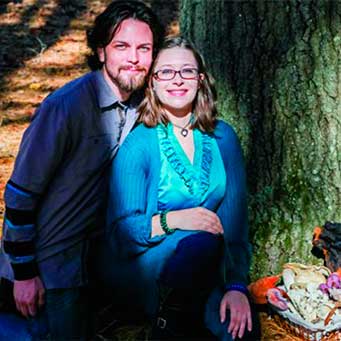 Summer Mushroom Hunting Season
The Mushroom Hunting Foundation
6/25 | 9:30 am - 11:30 am
Learn about local edible wild mushrooms on this guided hike lead by knowledgable instructors Ryan and Emily.
Exeter, RI
Hopkinton, RI
Westerly, RI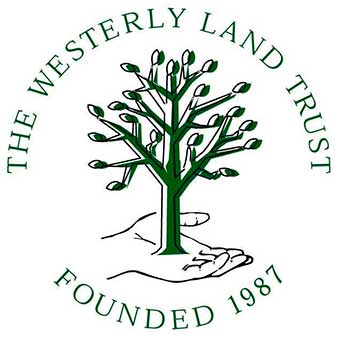 River Hike at Cottrell Family Preserve
Westerly Land Trust
6/26 | 10:30 am - 12:30 pm
Hike within this new Preserve along the Wild & Scenic Pawcatuck River while the mountain laurel may be in bloom!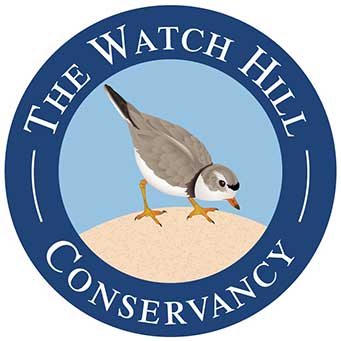 Naturalist Guided Walk on Napatree
The Watch Hill Conservancy
6/25 | 9:00 am
Join naturalists as they discuss the history and significance of Napatree Point Conservation Area and the value it brings to the Wood-Pawcatuck Watershed.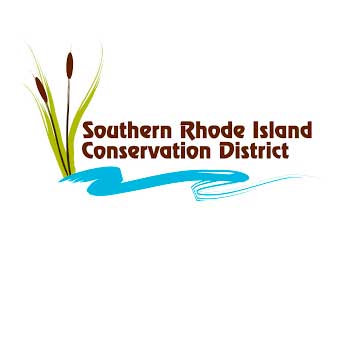 Westerly's River Days
Southern RI Conservation District
6/26 | 10:00 am - 4:00 pm
Join the celebration with partners such as Trout Unlimited and Leave No Trace RI for a day full of family friendly activities, including fly-fishing practice and designs for future riverfront community space! Enjoy giveaways and river-themed dishes from local businesses and restaurants. Don't forget to visit the Hawaiian Shaved Ice Truck, and stay for some music by Cross Rhode Blues from 1pm-4pm!
Charlestown, RI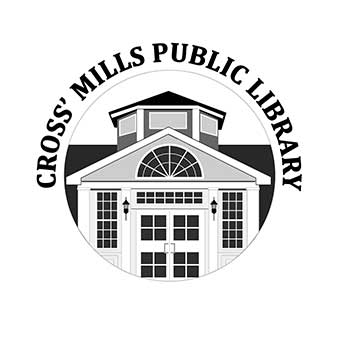 Stream Selfies
Cross' Mills Public Library
6/25 | 10:00 am - 1:00 pm
Cross' Mills Public Library invites you to learn how to sign up for a Citizen Science account and celebrate our local rivers by taking a picture with one! Stream Selfie connects you with thousands of other citizen scientists to paint a picture of streams across America. Thousands of people are working toward a common goal: clean water. Will you join us?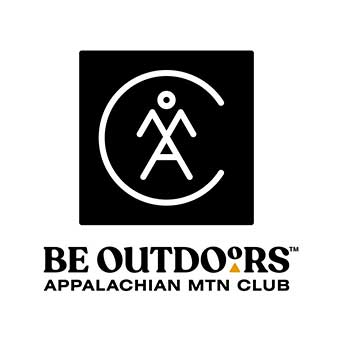 Narragansett Trail Hike at Carter Preserve
Appalachian Mountain Club & The Nature Conservancy
6/26 | 10:00 am
Join the Appalachian Mountain Club and The Nature Conservancy for a 3 or 6 mile out-and-back hike along the Narragansett Trail at TNC's Carter Preserve. For the first segment, TNC and AMC will be leading and discussing the ecology and history of the trail as well as the efforts to restore this section of the Narragansett trail, which runs along the Pawcatuck River. After 1.5 miles, hikers will have the option to turn back for a 3-mile total hike or continue on to the second segment, where AMC will lead to complete the full 6 mile out-and-back hike throughout the preserve.
South Kingstown, RI
North Kingstown, RI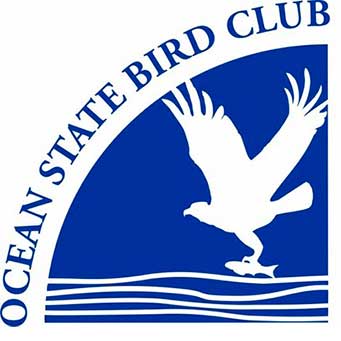 Bird Walk at Ryan Park
Ocean State Bird Club
6/25 | 7:00 am - 10:00 am
Join the Ocean State Bird Club to celebrate National Rivers Month. As part of the celebration, the Club will showcase the variety of habitat found within the Wood-Pawcatuck watershed. One such place is Ryan Park in North Kingstown. Consisting of a variety of habitats such as fields, forests, open water, and marshes, Ryan Park has the potential to offer up many bird species. Seeing that late June is a quiet time of year with spring migrants having already passed through, the intent of the walk is to conduct a bird survey of residential birds who live and potentially breed in the park itself. Our hope is to derive an accurate count of the total species of birds that frequent the park.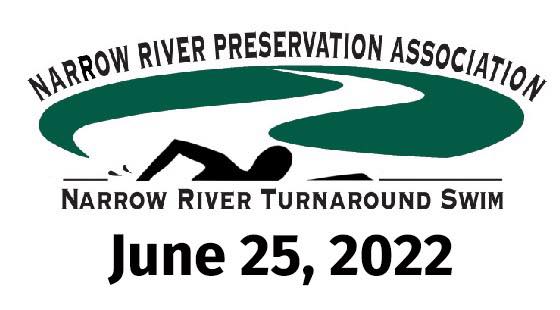 Narrow River Turnaround Swim
Narrow River Preservation Association
6/25 | 9:00 am
Celebrate National Rivers Month by joining our partner, the Narrow River Preservation Association, in their 15th Annual Turnaround Swim! This fundraiser includes a one mile open water swim in one of Rhode Island's most scenic waterways. This swim raises funds and awareness of Narrow River as a wonderful place to swim! One of the first open water swims of the season, the event draws serious competitors and leisurely swimmers. Participants start on the beach, swim a half mile, then turn around our large buoy and finish at the start.
---
Special Deals
Local businesses are joining us and we thank them for their support! Mention "7 Rivers Festival" to enjoy: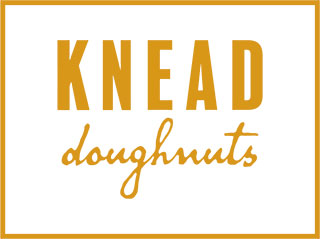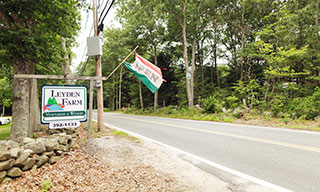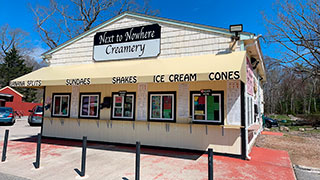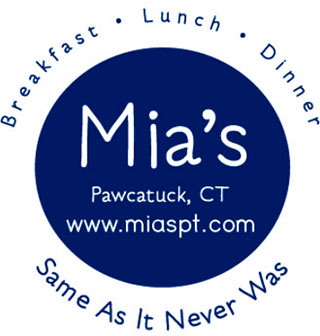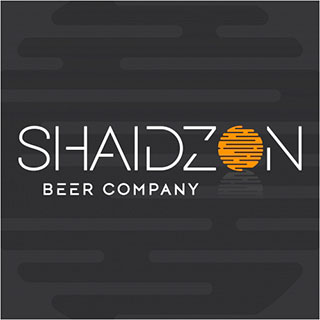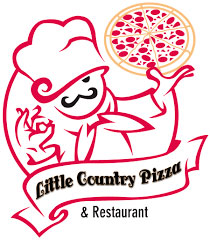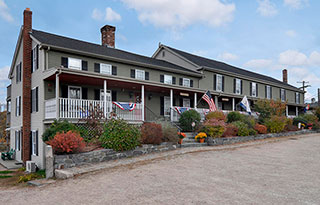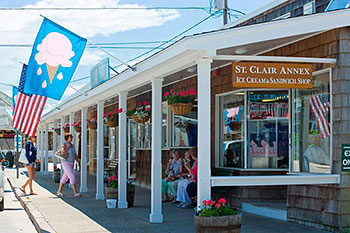 ---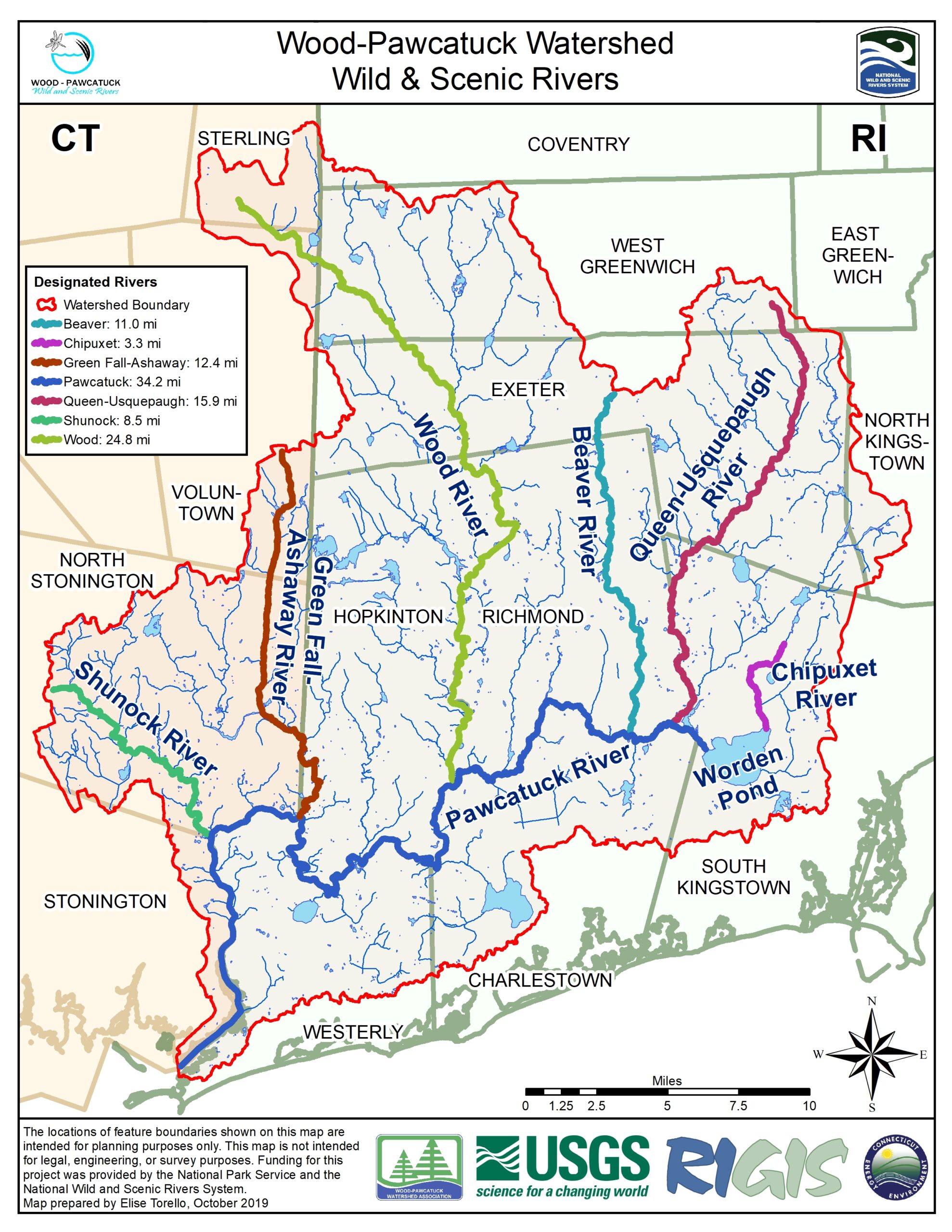 Celebrating the Wild and Scenic Rivers Status of the:
Wood
Beaver
Pawcatuck
Green Fall-Ashaway
Chipuxet
Queen-Usquepaugh and
Shunock Rivers
In the CT and RI Towns of:
Charlestown
Exeter
Hopkinton
North Kingstown
North Stonington
Richmond
South Kingstown
Sterling
Stonington
Voluntown
West Greenwich
Westerly